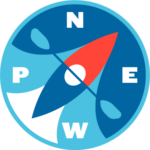 Welcome to the new look of NEWP!
We loved our old logo, and know many felt the same. But as we looked forward to a new year and a new season of paddling, it felt like the right time to give the NEWP logo a much-needed refresh.  For a description of the new logo see
NEWP has a new logo and website
.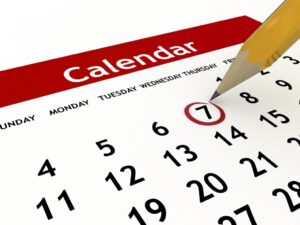 You can make a difference while you shop on Amazon. Simply shop at smile.amazon.com/ch/81-1494682 or with AmazonSmile ON in the Amazon Shopping app and AmazonSmile donates to NEWP, Inc., at no cost to you.

NEWP has partnered with SquadLocker to provide high quality clothing items with the NEWP's new logo.  Shop at NEWP's store at SquadLocker to see your options.  If you would like an item other than what is shown please let us know and we will try to add the item.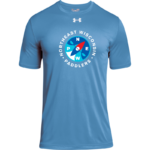 NEWP is proud to be a Paddle America Club of the American Canoe Association (ACA)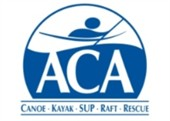 and affiliated with American Whitewater.
Sunday's launch has been moved to Boat Landing #7 In the past, we have used Boat Landing #6 for our...
Read More